Ken's Insurance Agency
Annuities
Plans built with you in mind
t.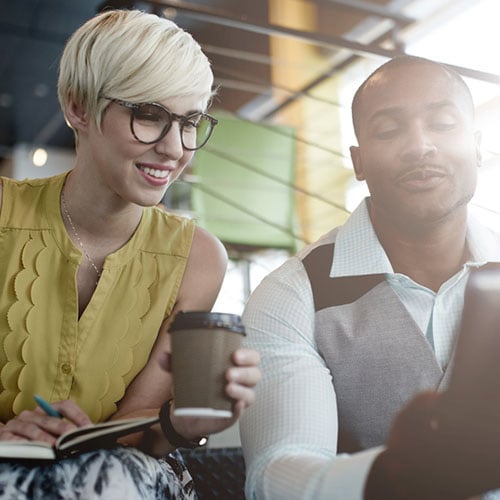 Various Products
Annuities have various products. Each product has certain uses but the use and structures can in the end make buying annuities not only scary but daunting. Many also do not like to think about their own mortality and when they think about the various options makes it difficult to think and deal without an agent.
Various Uses
Annuities can be used for retirement planning, estate planning, building a legacy, a special emergency fund, and a few other uses. There are unique tax rules with Life Insurance and annuities. Also, annuities and Life Insurance are the only two items that can provide a lifetime guarantee.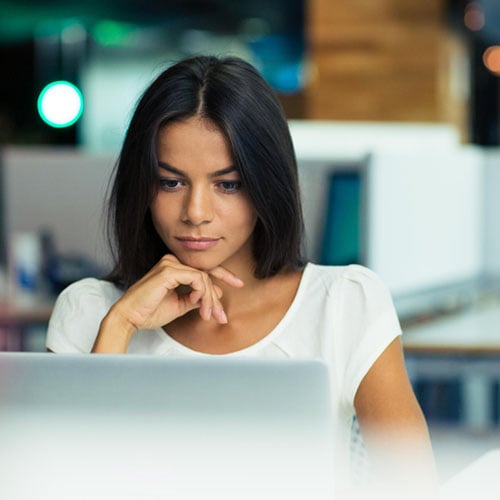 SPIA (Immediate Annuities)

This is a single premium annuity that starts paying out the month after it is set up. If you look at those who win the lottery, PCH checks, and contests offering payments for life, this is the vehicle used for the payment for life.

SPDA

This is a single premium annuity that payments are deferred for a period of time after being set up. SPDA Annuities are great for those who need to move a large sum into a guaranteed lifetime income vehicle.

Fixed Annuity

Fixed Annuities operate much like a CD or savings account. You can start with a lump sum or just make small deposits weekly or monthly to this annuity and after a period of time, the annuity can start providing lifetime income.

Variable Annuity

Variable Annuities like variable life products have a very volatile state as they are tied to the stock market. These products may not be right for everyone.
Fixed Indexed Annuity (FIA)

Fixed indexed Annuities have a larger potential for gaining the variable annuities, but the safety of the fixed annuity, just like the Indexed Universal Life Insurance product, and this product can also be a better product for riders other than Lifetime Income.

403B

A special form of Annuity for educators in schools. These annuities can be offered to teachers in the K-12 range as well as professors at Colleges and Universities.

457B

A special type of Annuity for government workers, not-for-profit employees, and administrative staff in the educational system, like many of the office and janitorial staff employed by the government.

These policies above can use any of the above types of Annuities from Fixed, Variable, to Fixed Indexed. This versatility makes these annuities even more unique.

Riders for Annuities

Riders for annuities are important as this is where your fees tend to come from with an annuity. Lifetime income is good for an annuity you wish to use to provide you with a retirement income stream. The next would be a Long-term care rider which provides a benefit if you cannot perform two of the daily activities of living. Other riders are also available but these two are the most common. These and the riders found in Life insurance can be in both policies and work much the same.
To provide information and request an agent to reach out click here! If you just wish to get a life insurance quote click here!