Ken's Insurance Agency
Auto Insurance
Plans built with you in mind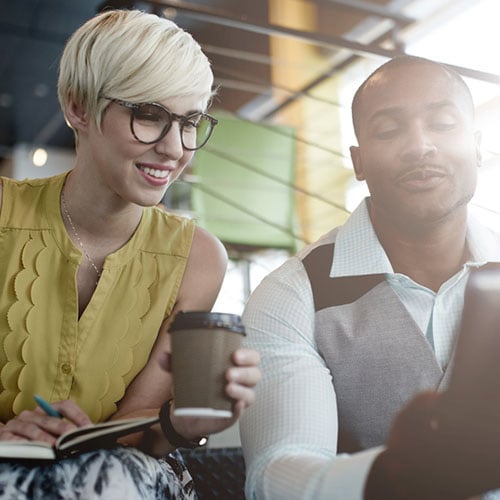 Variety of Product types
Covering everything from a car or pickup to a motorcycle, Recreational Vehicle, Alterain Vehicle, Commercial Auto, Marine, and Antique Vehicles. There are two types of markets also, standard were those with decent driving records, a driving history, and the history of the vehicle. The other type of market is a non-standard market, which has drivers with bad credit, bad driving records, no driving history, covering vehicles that have been totaled, and no actual title.
Variety of Coverage types
The coverage types would be liability only, Uninsured motorist, Underinsured Motorist, Collision, Comprehensive, Towing/Roadside Assistance, Special Equipment, Mexico Travel, and Rental Coverage. These coverages are the basics, when you move to some of the other types like motorcycles there become more options and variations of these.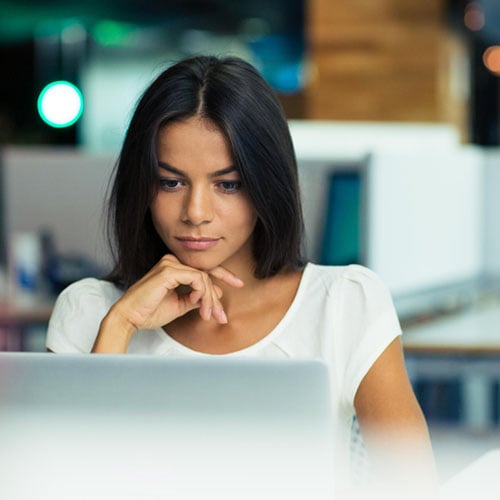 Auto Insurance

Auto insurance is to cover most vehicles on the road today. The vehicles must be street legal. A vehicle can be anything from a car, van, SUV, Truck, motorcycle of any variation, Alterain vehicle, or Recreational vehicle.

Motorcycle Insurance

Motorcycles have many unique facets in coverage from Helmets, to sidecar coverage and trailer coverage. Also, motorcycles have many types from the more normal motorcycles we are used to seeing, to more than two wheels but less than four, and more.

Alterian Vehicle (ATV)

Alterian vehicles are special unique vehicles. These are street legal, will have 4 or more tires, and are usually more open as these vehicles are designed to go down the road but can also go off-road as well.

Recreational Vehicle (RV)

Recreational Vehicles would be campers and such types of vehicles, trailers, and the contents within.
Commercial Auto

Commercial Auto policies cover anything from any auto owned by the company which could be a normal vehicle with advertising on it for salespeople to use, the CEOs vehicle, to even CDL License required vehicles. The other style of vehicles that can be covered in Commercial auto is non-owned vehicles which would be personal vehicles that an employee is using during business hours for business purposes.

Marine

Marine auto covers boats, jet skis, other watercraft, and any equipment like trailers, depth finders, etc.

Bundle Saving

The more you bundle the more you save. The savings by bundling home, auto, umbrella, flood, pet, and even commercial when applicable could be up to 25% in savings.

Antique and specialty vehicle

Antique and specialty vehicle coverage would cover vehicles that are street legal but usually are not on the road much. These vehicles are restored most of the time and hauled to car shows, and certain specialty shows.