Ken's Insurance Agency
Benefits Package
Plans built with you in mind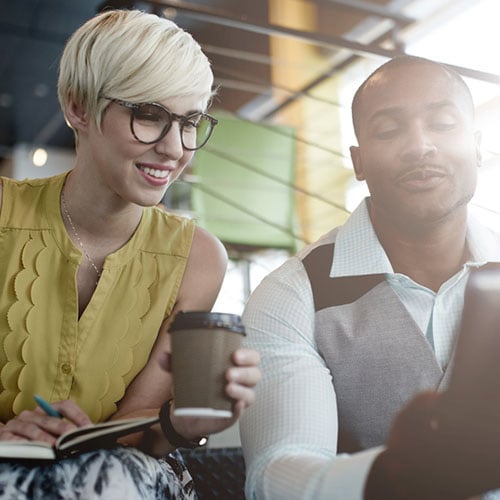 Variety of Product types
Covering everything from group health, group medicare, group supplemental health products like dental, vision, accident, critical illness/cancer, hospital indemnity, and disability, group legal expense, group identity theft protection, group life, and group retirement options.
Variety of Coverage types
these coverages can lower worker's compensation rates, lower employee turnover, increase productivity, reduce time off and request for loans on pay, and make the business more profitable. options like cafeteria plans can be utilized when necessary.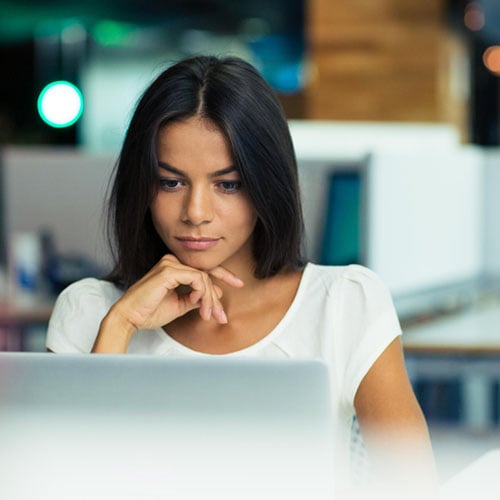 Group Health and Medicare

This provides coverage for health-related issues like being sick or injured whether on or off the job

Group Supplemental Health

Group supplemental health covers accidents through an accident plan, AD&D also available, Illnesses through Critical illness, cancer and Hospital Indemnity plans, Dental and vision plans, and disability plans cover if an employee becomes disabled.

Group Legal Expense

Protects the employer from having the plan used against them, but allows employees to call a law firm to ask legal questions, get documents reviewed, help with traffic violations, family items, wills, and more all at no extra cost or a discounted cost from the provider's normal rate.
Group Identity theft protection

Protects the employee and their family from Identity theft whether it be financial, public record, criminal, and more.

Group Life

Group Life provides protection if the employee is killed on the job or from a work-related incident while employed.

Group Retirement

This provides income for the employee when they get ready to retire. Plans can be a pension, qualified plan like an IRA, 401k, Simple, or Keogh. Annuities can also be used in this area. These plans are on top of the employee's Social security payments.