Ken's Insurance Agency
Commercial Insurance
Plans built with you in mind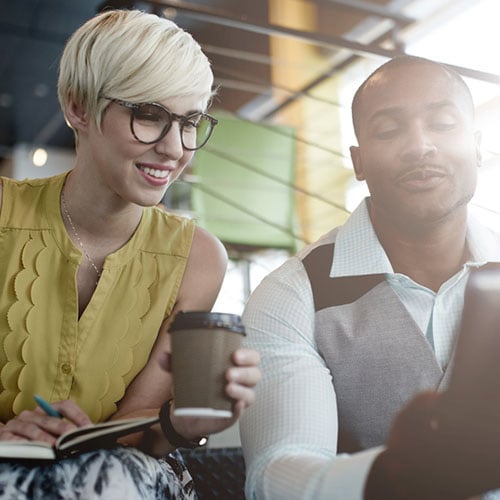 Variety of Product types
Covering everything from your General Liability, Property, Cyber, Professional Liability, Business owner liability, Commercial Auto, Commercial Drone, Business Owners, and Human Resource Leaders Liability, Workers Compensation, Legal Expenses, Identity Theft protection, Life Insurance, and a Benefits Package
Variety of Coverage types
Coverage varies based on policy type and the industry you work iin and business structure.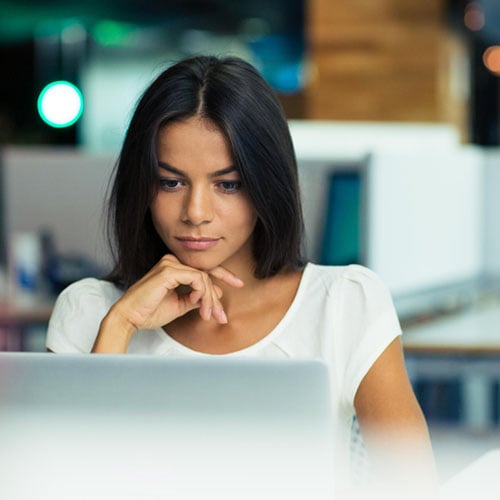 General Liability (GL)

Provides general protection from business liability incidents. Things like advertising issues, medical, and others are covered here.

Property

This covers damage and theft to buildings, equipment, and autos on property not owned by the company.

Business Owners and Human Resource Liability

This covers the owners, board of supervisors, and Human Resource teams from Employment Lawsuits. The only exclusions is acts of fraud.

Professional Liability

Also, known as Errors and Omissions covers the business and employees of misstatements but not intentional statements and acts of fraud.

Business Owners Policy BOP

This policy tends to include Cyber Liability, General Liability, Property, Business owner and Human Resource Liability along with Professional Liability. Sometimes Commercial Auto can be included too.

Flood

Covers damage and losses because of flood or mudslide.

Cyber Liability

Covers the business from cyber attacks. In the event of a cyber attack, recovery of data, paying claims to anyone who might have lost because of identity theft, paying ransoms, and loss of income while down are all covered.
Commercial Auto

Covers Owned and non-owned vehicles by the business being used for business purposes.

Workers Compensation

Covers workers who become injured while working. Can provide payments for time off from work while recovering, medical cost, Rehabilitation cost, and more.

Commercial Drone

Covers drones used by businesses in the line of their work.

Commercial Life Insurance

This would be buy-out life and Key person Life.

Benefits Package

A benefits package can lower the company's turnover rate and worker's compensation rates, by means of offering health insurance, supplemental health, Legal expense, Identity theft protection, Life Insurance, and Retirement Options.

Legal Expense Insurance

Covers the business from the high cost of a lawyer in the event one is needed.

Identity theft protection

Covers the company from certain cyber events and from its information being used to harm the company and others.

Bonds

Bonds can be both personal which covers the title when lost on an auto usually and can cover businesses against the performance of a contract.