Ken's Insurance Agency
Estate Planning
Plans built with you in mind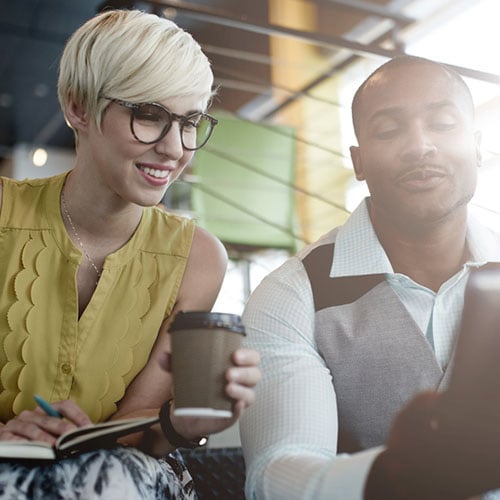 Various Products
Estate plans are important because no one usually wants to leave their loved ones with a burden when they are gone. Estate planning involves the client, an insurance or agent, that specializes in estate planning issues, and a tax accountant. The tax accountant will help to plan the amount of tax burden the client's loved ones will face. The lawyer will prepare a will and all the final documents and help determine the legal cost to be included in the settling of the estate. The insurance broker or agent will write policies that escape probate and have the proper tax exclusions to avoid taxation to settle the estate, pay off any debts medical or otherwise, and settle the tax liability, and the final would be to have the items in places like a final expense policy and long-term care policies to help protect you and your loved ones.
Various Uses
Estate plans are important because no one usually wants to leave their loved ones with a burden when they are gone. These burdens are debts, legal costs, and taxes on the estate. Many times people do not understand that these costs are experienced by their loved ones no matter their net worth.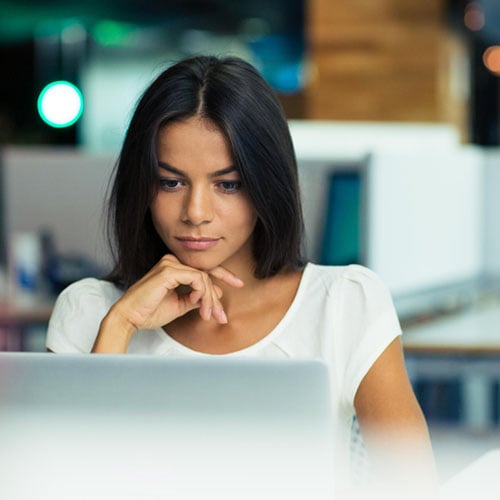 Final Expense Insurance

The final expense insurance would be to cover the funeral cost. The cost depends on many factors like do you want to be cremated or buried, embalmed or not, flowers, type of services, speaker cost, and any other cost involved within the final processes of your body like an urn or casket, a vault, plot, and more.

Life insurance to pay the debts

Life insurance to cover debts is different from credit protection life. This form of life insurance is a permanent form and is used to pay any mortgage payments including reverse mortgage payments, medical debts, tax debts, legal debts, and otherwise. The tax debts will also be discussed separately.

Life Insurance to cover the taxes

This can be included in the above section of debts. The tax liability at your death can be substantial depending on what all you own, what your heirs decide to keep and what they decide to auction, how much each auction item brings, and the value of any kept item. These items as you can see may vary where someone that is poor and does not have much in assets or money would have a lower tax liability than a person who has a large amount of land, tons of investments and properties, many antiques, and other personal items. which would have a larger tax liability.
Long-term care policy

Long-term care policies help to stop the depletion of all funds from a health event. Long-term care is a Nursing home, skilled nursing facility, adult day care, and in-home care which are not covered by health insurance.

Last documents

The last documents would be a will, living will, healthcare directive, mental health directive, power of attorney, and any trust that a person may need.

Legacy wishes

Legacy wishes would be anything like a monument, donations, scholarships, and/or income for kids or grandkids.
To provide information and request an agent to reach out click here! If you just wish to get a life insurance quote click here!