Ken's Insurance Agency
Health Insurance
Plans built with you in mind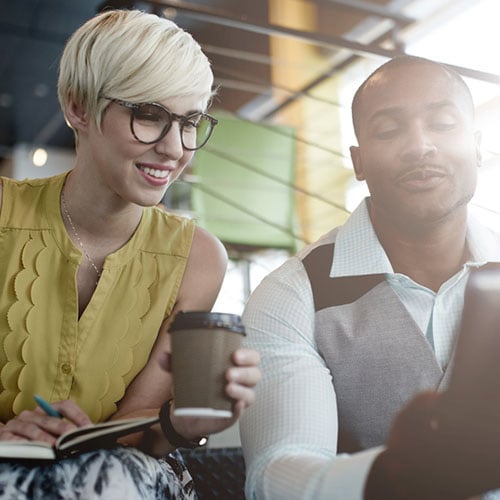 Find options for savings with an ObamaCare Plan or go off-exchange to save potentially
Various options for your insurance needs whether individual or group. The expertise to also know what is the right option to meet your needs and budget.
Find the answers you need and the support you want
Out availability and variety makes us your unique choice.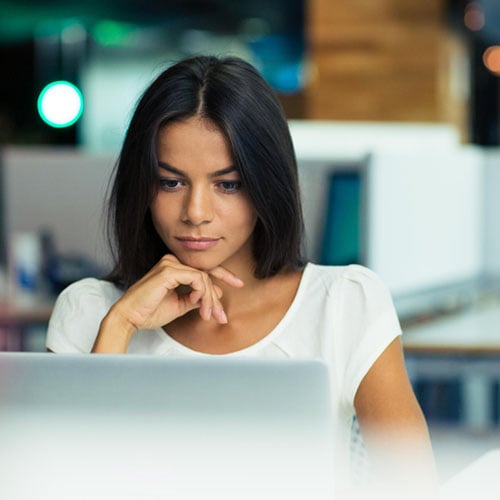 On-exchange

If you qualify you can save a good bit of money going on the exchange. Pre-existing conditions are also covered from day one.

Off-Exchange

Lower premiums but pre-existing conditions won't be covered or a delay to cover them will be in place.

Prescription Drug plans

This helps cover your pharmacy out-of-pocket cost.
Group Offering

Group Offerings are unique and we specialize in all sizes and varieties.

Medicare Insurance Offerings

Medicare Insurance is very important and we have you covered.

Supplemental Health Insurance

Filling the gaps in the Health Insurance plans.