Ken's Insurance Agency
Home Insurance
Plans built with you in mind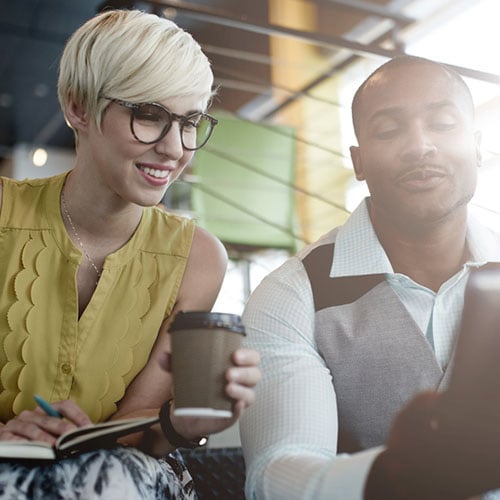 Variety of Product types
Covering everything from a home you are buying, renting, a condo, a secondary home, investment homes, and land, and the contents within the home and on the property. There are two types of markets also, standard were those with an insurance history, items in your vehicles not covered by your auto coverage, and the history of the home. The other type of market is a non-standard market, which has people with bad credit, bad high claims, no insurance history, covering homes that are of high value or manufactured home, mobile homes, trailer homes, or other unique homes.
Variety of Coverage types
The coverage types would be medical coverage, damage to the property, fire, theft, earthquake, flood, identity theft, pool, other structures, sewer and drain backup, event coverage, high ticket items like fur coats, jewelry, guns, and more.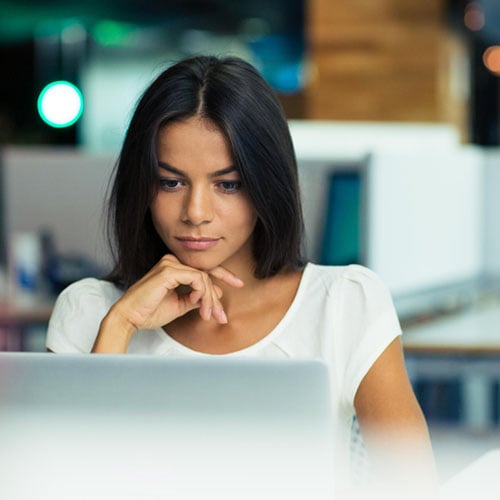 Homeowner

Any home you own and live in is part of a homeowners policy. Some may have a vacation home that they stay in a couple of weeks to a couple of months out of the year. This would be still covered under a homeowners policy.

Renter

A home or apartment you rent or rent to own you would want a renters policy. A renters policy does not provide full building coverage as the tenant does not own the building.

Condo

Condo is a unique type of living structure and has unique coverages whether it is owned or rented.

Nonstandard Homes

A nonstandard home would be any home that is prefab or of unique making like an adobe home, manufactured home, mobile home or trailer, dome type of home, or triangle home.
High-value Home

High-value homes have a value of $1,000,000 or more to replace the home. These homes require special coverages and limits.

Special coverages

Some special coverages that can be found in a Home policy would be sewer/drain backup, identity theft protection, and earthquake coverage if in an earthquake-prone zone.

Bundle Savings

When bundling commercial lines and personal lines like your home and auto you can save up to 25% savings.

Event Coverage

Event coverage is for special events like weddings and parties where you are investing a lot of money for the event to be perfect. If something happens like a thunderstorm that causes the event to be canceled then the policy would pay.