Ken's Insurance Agency
Identity Theft Protection Insurance
Plans built with you in mind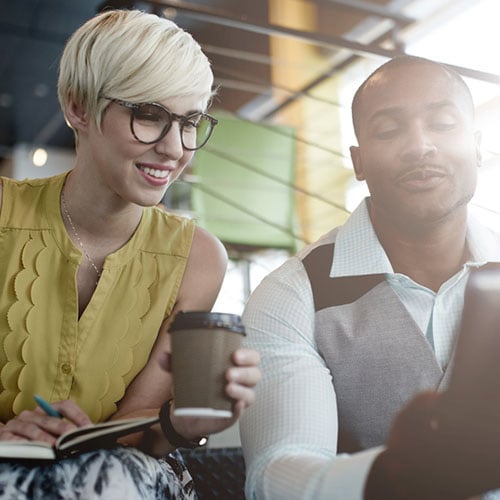 Variety of Product types
Identity theft coverage varies on what they do, from restoration and monitoring to just monitoring, to monitoring just financial to financial, medical, public records, online, and/or dark web hits.
Variety of Coverage types
Individual, the family, varieties of these, group options, and business coverages along with the focus of what all the company does, monitoring only or also offering restoration services. With this being the largest crime in the world and adults, seniors, and kids being victims even the deceased can be a victim, this coverage is important.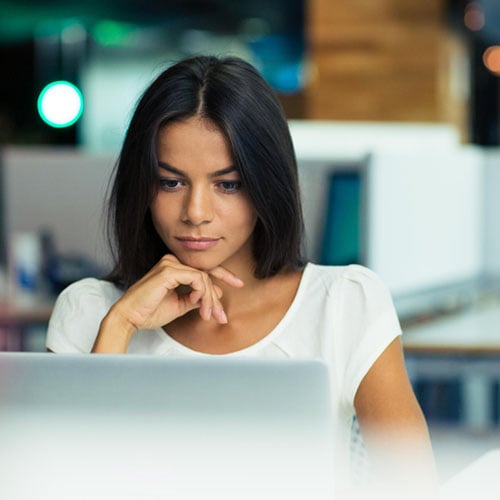 Financial

Financial information is anything stored in your credit reports mainly but some companies go deeper and watch your credit cards and bank accounts to make sure no new accounts are being opened without your knowledge or transactions being made you are unaware of.

Public records

Public records is where the company watches things like the IRS, state and federal pages for your address changes, criminal activity, law suits you were not aware of or involved in, new vehicle registrations, etc.

Medical

Medical identity theft is the use of your identity the have medical procedures performed and sticking you with a bill for services you never received.
Online

Your social media is being monitored along with email addresses to make sure sensitive information is not present.

Dark web

The dark web is an online area where criminals use to buy and sell information, and goods, like identities, guns, weapons, and other items to hackers, identity thieves, and terrorist.

Restoration

When restoration is offered a trained investigator will be assigned when a breach happens to work to recover your identity back to what it was pre-theft status.

Business Coverage

Business coverage monitors for threats and weaknesses in a company's network and online presence.