Ken's Insurance Agency
Legal Expense Insurance
Plans built with you in mind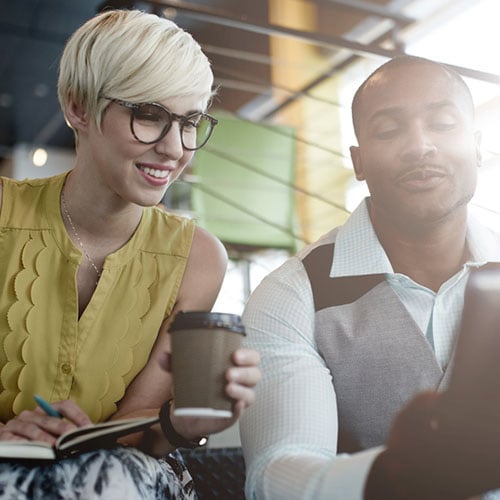 Variety of Product types
Covering everything from divorce to adoption, document review, tax advice, legal consultations, wills, and other final documents, help with traffic violations, and Legal matters (criminal and civil) and more.
Variety of Coverage types
Some of these items and plans are covered to a point at no extra cost, others at a provider's discounted rate.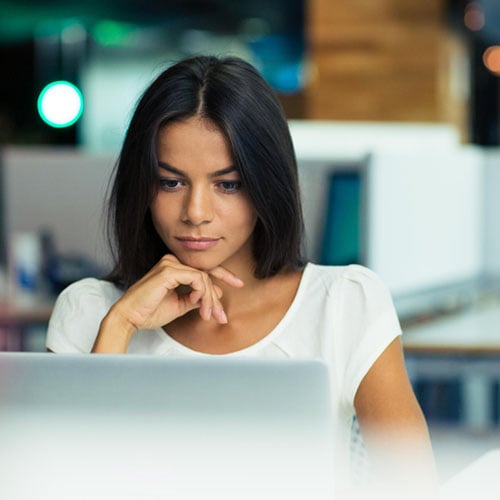 Consultations

Speak to a lawyer on a legal matter to determine your rights.

Document Review

get documents to a certain page account and your taxes reviewed by a lawyer specializing in the area of law needed so you can know what you are signing and on the taxes, after they are reviewed if you are audited the attorney will be present to represent you.

Family Law

Family law can be anything from separation, divorce, adoption, prenups, and more.
Wills and other final documents

Get your will, living will, healthcare directives, and more prepared for you.

Legal Matters

If you are being sued or being arrested or having a search warrant served you can have a lawyer to help you and protect your rights.

Letters and calls on your behalf

When a lawyer writes a letter or makes a call on your behalf most sit up and pay attention. This can help with Landlord disputes, Neighbor disputes, businesses doing wrong, and more.