Ken's Insurance Agency
Life Insurance
Plans built with you in mind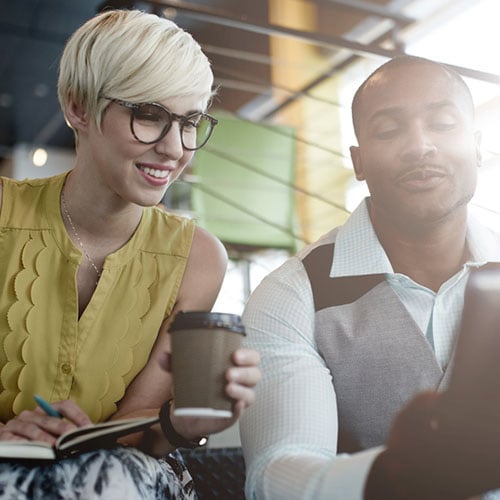 Various Products
Life insurance has various products. Each product has certain uses but the use and structures can in the end make buying life insurance not only scary but daunting. Many also do not like to think about their own mortality and when they think about the various options makes it difficult to think and deal without an agent.
Various Uses
Life Insurance can be used to pay off debt as a form of collateral of the debt, to cover final expenses, retirement planning, and estate planning. Life insurance can also be used as an investment product.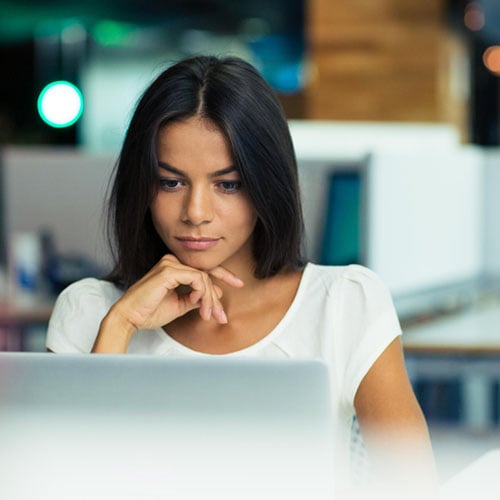 Term Life

Term Life is a temporary form of Life Insurance. Term Life Insurance is best to cover debts as a form of collateral.

Whole Life

Whole Life when under $100,000 Face Amount is known as a Final Expense Policy. This is the first permanent type of life insurance. There are Guaranteed Issue and underwritten.

Variable Life

Variable Life and all permanent life can be used for investing but Variable Life is the first main Life Insurance for this. This form of Life Insurance is very volatile as it deals with the stock market heavily.

Living Benefits

Living benefits are riders that can be added to a policy that provides extra coverage. Critical Illness coverage provides access to part of the death benefit while you are living if you have one of a list of covered health events happen. Terminal Illness rider lets the policy owner accelerate a portion of the death benefit before death if diagnosed terminally ill within only a given period of time. The last is known by a couple of names but functions as a long-term care rider.
Universal Life

Universal Life is another permanent life insurance product. Universal and whole life both have more secure types of structures and variable types. This structure can be used as a final expense on the fixed side, but the Indexed Universal Life can also be a good investment, retirement, and estate planning vehicle.

Indexed Universal Life

Indexed Universal Life (IUL) is a great investment vehicle and great for living benefits and for retirement planning and estate planning because of its chance for larger growth, low loss chance, and the ability to escape probate.

Annuities

Annuities are investment vehicles that can be used for investing, planning for retirement, leaving a legacy, or estate planning.

Retirement Options

Retirement Planning is key to enjoying your time to rest and relax after working the second part of your life. Some options here provide lifetime income guaranteed and others do not.

Estate Options

Estate Planning is where we work with accountants and lawyers. Accountants are to determine what amount will be needed for taxes to be taken care of on your estate. Lawyers will prepare and maintain your will and final documents. Insurance agents provide the products to take care of these taxes and any legal expenses that escape probate to make all this possible.
To provide information and request an agent to reach out click here! If you just wish to get a life insurance quote click here!