Ken's Insurance Agency
Medicare Insurance
Plans built with you in mind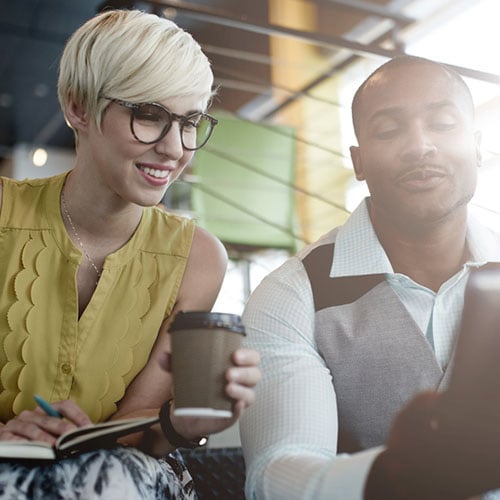 Various coverage types
From Medicare Part A to Medicare Part B, to Medicare part C also known as an Advantage Plan, to Medicare Supplements, and Medicare Perscription Drug plans it can all be very confusing.
Find the answers you need and the support you want
Out availability and variety makes us your unique choice.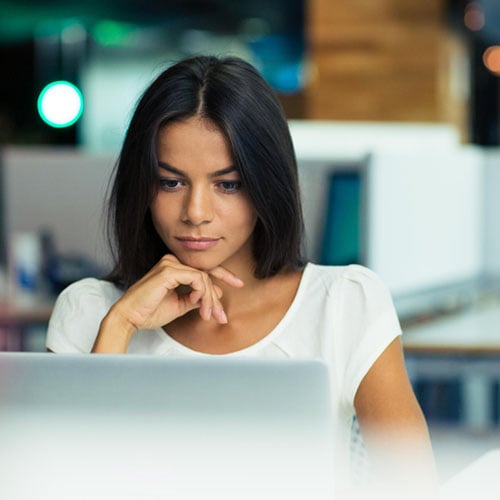 Medicare Part A

Medicare Part A is the Hospitalization.

Medicare Part B

Medicare Part B is like going to the doctor. This has a premium.

Medicare Part C

When you have both Medicare Part A and B, you qualify for Medicare part C also known as Medicare Advantage which can include Part D.
Medicare Part D

Medicare Part D is what provides your medicines.

Medicare Supplements

Medicare Supplements offset the out of pocket for the most part of Medicare Part A and B.

Medicare Special Needs

These plans are for those with special needs like veterans, the disabled, those with low income, institutionalized, and those with certain health conditions.