Ken's Insurance Agency
Pet Insurance
Plans built with you in mind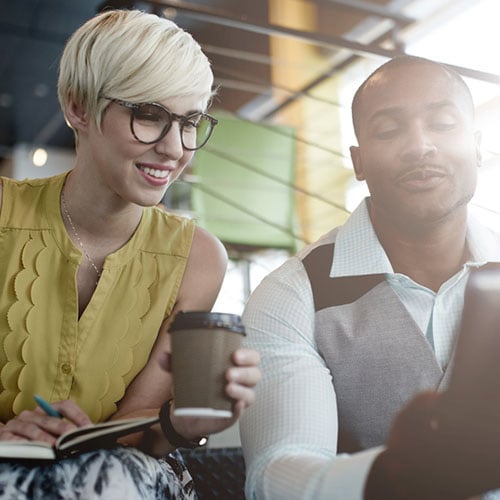 Variety of Product types
Pet coverage is in two forms. The first form is built into some auto policies to where a pet in the vehicle and is injured in an accident would be covered for its medical needs to the limits set. The second type of policy covers any listed pet for health issues and injuries whether at home, on a vacation, or in a vehicle.
Variety of Coverage types
The coverage types here at present vary only slightly. The main thing to think of here is the exclusions, which would be any injuries or illnesses caused to the animal by illegal means or abuse.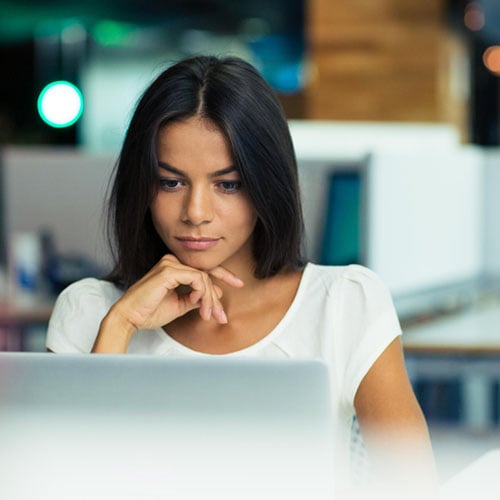 Types of pets covered

Covered types of pets like dogs and cats and most domestic pets. These can be birds and fish also.

Types of services covered

If included in auto just injury from an auto accident. If stand-alone policy then illness and injury at any point would be covered. The services covered would be exams including wellness exams, surgery, and even pet medicines.

Why should someone have pet insurance?

If you own a covered type of pet then Pet insurance can provide you with considerable savings.
Excluded pet types

Most exotic pets like snakes and equine types pets are excluded. These exclusions can sometimes not be present in the policy.

Excluded services

Services excluded would be elective surgeries just like in a human health plan, abuse as the courts can step in and issue charges, and more, and the last would be illegal acts like animal fighting.

Reasons not to have pet insurance

If a covered pet is not owned then having a stand-alone plan would not be necessary, but if there is even the smallest chance you might transport a pet then having the auto version would be key.