Ken's Insurance Agency
Products and Services.
A strategy and format built for each client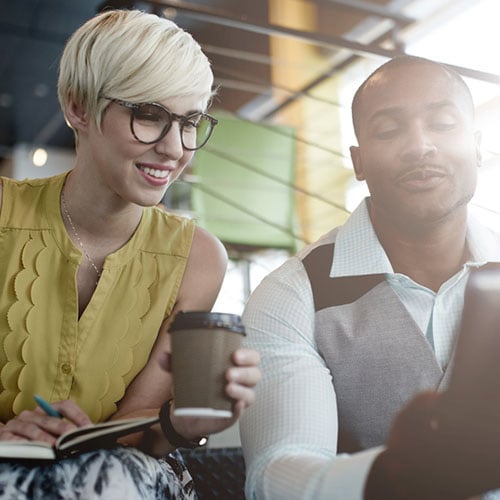 Full-Featured Insurance Options to meet your needs
Offering you Individual Health, Supplemental Health, Medicare Insurance, Life Insurance, Annuities, Retirement Planning, Estate Planning, Legal Expense Insurance, Identity Theft Protection, Insurance, Auto Insurance, Motorcycle Insurance, ATV Insurance, RV Insurance, Roadside Assistance, Homeowners Insurance, Renters Insurance, Condo Insurance, Landlord/Tenant insurance, Special Items coverage, Flood Insurance Pet Insurance, Commercial insurance, and Benefits Packages.
Ease of access to your agent and agency
We help every new client from 8 am to midnight, 7 days a week, 365 days a year, and offer 24/7 customer service. You can reach out to us by the forms on our pages, by calling us or by texting us at 18775715200. We also have for policies that can or have to be paid for the whole year financing.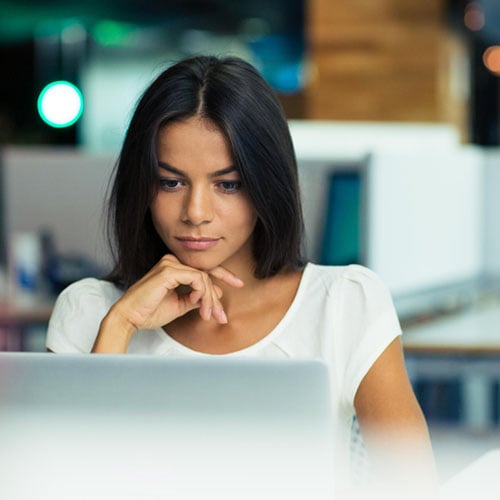 Our Different Plan Option
Health Products

Health insurance and Medicare insurance along with the supplemental health coverages for individuals and commercial are part of the health products coverages.

Life Products

Life products include life insurance from term life insurance, whole life, universal life, indexed universal life, final expense, credit protection, mortgage protection, annuities, retirement planning, and estate planning are all part of the life Product line.

Auto and Home Insurance Products

Auto insurance, motorcycle insurance, ATV insurance, RV insurance, Marine Insurance, Antique and specialty vehicle insurance, and roadside assistance insurance are all part of the auto insurance side. Homeowners Insurance, Renters Insurance, Condo Insurance, Landlord/tenant, variations of these, Pet Insurance, Flood Insurance, and Umbrella Insurance are all part of the home side of the product line.
Commercial Products

Commercial insurance covers the business liabilities, properties, autos, bonds, and employees. Also, this line includes life policies specific to the business owners and key employees that are under the life and health side along with life and health products for the employees.

Financial Literacy Course

This is a subscription-based course to teach you how to build wealth, research, and a new way to think.

Financing of Premiums

Being able to finance premiums is key as some policies must be paid up for a year or you might get a nice saving doing so but the premiums could be a hardship to-dos, making financing of the premiums nice. Financing pf premiums usually do not require a credit check also.