Ken's Insurance Agency
Roadside Assistance Insurance
Plans built with you in mind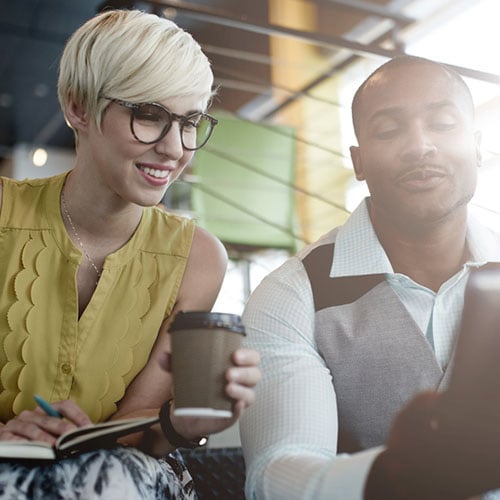 Variety of Product types
Roadside Assistance is an extension of your auto policy. Most towing policies built into your auto will have a $75+ yearly deductible and be limited on the number of uses per year. Roadside Assistance covers more than these usually do as they tend to cover just towing, and Roadside assistance naturally will cover this, but also will come and unlock your vehicle when necessary, jump the vehicle off, bring parts and a gallon of gas to you, water if your vehicle overheats, change flats on the side of the road, and more. Many of these policies also do not have a deductible.
Variety of Coverage
Built into your auto, basic, advanced, and comprehensive although may be labeled differently.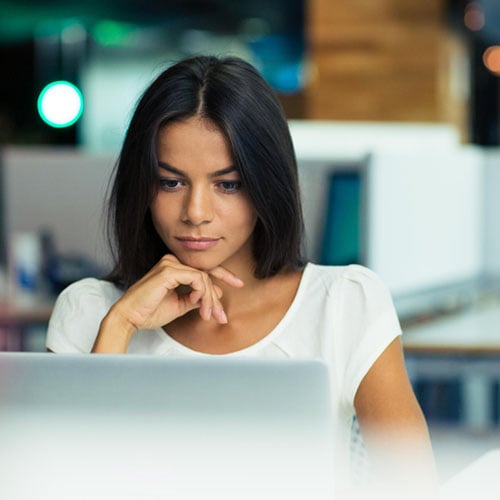 Towing

If you need a tow these policies allow for towing to a certain distance, some limit the different versions of this such as if you are stuck in a ditch and need a winch they may or may not cover this.

Flat tire

If you have a flat tire a tow truck can come and change the tire to the spare.

Dead battery

If your battery is dead a tow truck can come and give you a boost to get you back up and running. Some policies also include when this service is being utilized the ability to test the battery to see if something just drained the battery or if the battery has gone bad and needs to be replaced.
Locked vehicle

if you lock your keys in your vehicle a tow truck could come and unlock your door to let you in the car.

Fluids needed

If your vehicle runs out of fuel, needs water, low on oil, etc and you are stuck on the side of the road these items can be brought to you.

Vehicle broken down

If your vehicle is broken down, many times a part can be brought to you and installed. You would have to pay for the part.