Ken's Insurance Agency
Supplemental Health Plans
Plans built with you in mind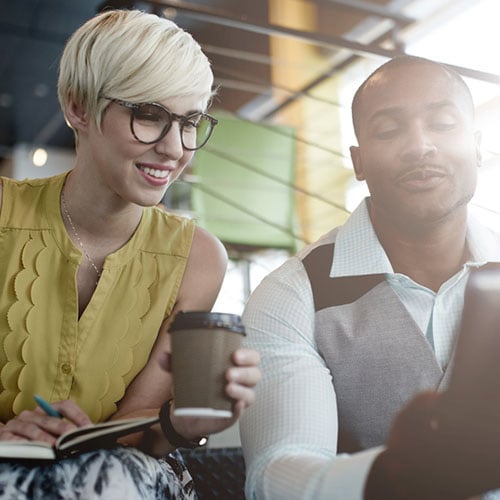 Easy Coverage
Most products are easily issued with very little to no health questions.
Various solutions
Whether you need Dental Coverage, Vision Coverage, Accident/AD&D, Cancer/Critical Illness, Hospital Indemnity, Gap, Disability, Long-term Care, or Telemedicine. All options can help you to survive, save you money, and put money back in your pocket.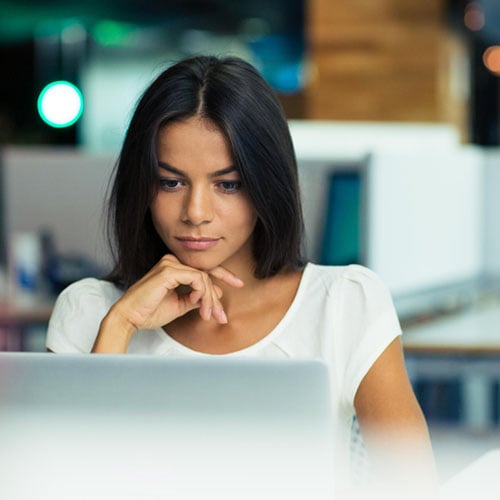 Dental and Vision Coverage

Dental Policies help us protect our teeth and gums. Vision policies help us to protect our eyesight and to see.

Accident and AD&D Coverage

Accident policies provide cash payments if you become injured in an accident and usually have an AD&D policy built-in. AD&D is Accidental Death and Dismemberment and covers death from accidental causes or if you lose a limb or vision or hearing whether it be full or partially.

Telemedicine

Allows you to speak to a doctor or specialist from the comfort of your home. This helps to prevent further illness exposure.
Critical Illness and Cancer Policies

Critical Illness and cancer policies also known as specified disease policies provide a cash payment when you suffer a specified disease.

Hospital Indemnity and Gap Policies

Hospital Indemnity Policies offset the cost if you go into a hospital for sickness or illness. Gap Policies offset the deductibles and co-pays you will incur from your health plan.

Long-Term Care and Disability

Long-Term Care policies cover you if you have to go into a Nursing home. Medicare does not cover these types of issues. Disability Policies cover you if you become disabled.