Ken's Insurance Agency
Umbrella Insurance
Plans built with you in mind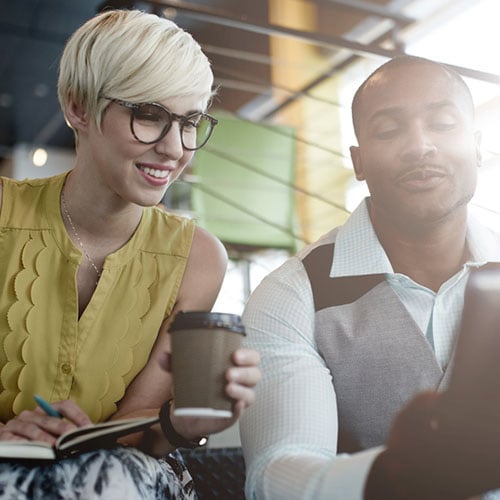 Variety of Product types
Umbrella Policies help to extend the personal lines product coverages or commercial lines product coverages. This can help you to save money on these policies as you can go with lower limits, and add an umbrella to extend the limits as a blanket type of coverage. If you are under-covered you can be sued in the event of a loss. An umbrella policy will only extend the coverages in place, so if you do not have a specific coverage then it cannot be part of the umbrella policy.
Variety of Coverage types
From your auto, home, special items, and medical payments coverages all of these can be extended in the end while lowering your out-of-pocket premium cost.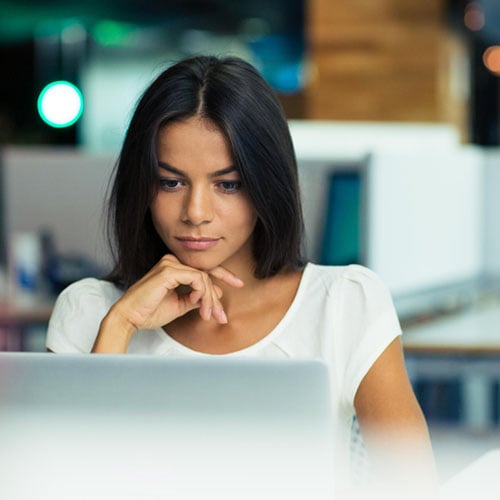 Homeowner

When you have a homeowners policy and add an umbrella policy you extend the coverages in schedules A-C sometimes items in other schedules can be extended.

Renter

A renters policy has less schedules than the above and adding an umbrella will extend the same coverages and certain special coverages within a renters policy.

Condo

Condo is a unique type of living structure and has unique coverages whether it is owned or rented. An umbrella will extend many of these coverages also.

Some of the excluded items

Excluded items tend to be pets, identity theft, pool, trampoline, and coverages. Sometimes flood, towing/roadside assistance, and travel coverages to neighboring countries tend to be excluded from the auto. A few exclusions in the commercial realm would-be worker's compensation, benefits package coverage, and commercial drone coverage. As in all insurance policies illegal acts will never be covered.
Marine

Marine coverages are included and extended and as these are unique in many ways they tend to be fully extended.

Auto Insurance

Your covered items from liability, comprehensive, and collision if included, and Factory-installed modifications, would usually be extended. Where many auto policies only have a $500 limit on personal items and limiting this to luggage and clothing and umbrella may add more dollar value but not more items. The extra items like your computer, phone, purse, and money would be covered under your home policy.

Bundle Savings

When bundling commercial lines and personal lines like your home and auto you can save up to 25% savings.

Commercial

Would extend your limits on your General Liability, Property, Business Owners, Professional, Commercial Auto, Professional Liability, and a few others.